Development and production of high-precision servo drives
WITTENSTEIN alpha develops and produces mechanical and mechatronic servo drive systems for sectors that require maximum precision. Our products consistently raise the bar around the world.
We have divided our product portfolio into two areas in order to meet very different requirements: in the high-end segment, we focus on technology and performance, while in the general segment, cost-effective and high-demand products are the main focus.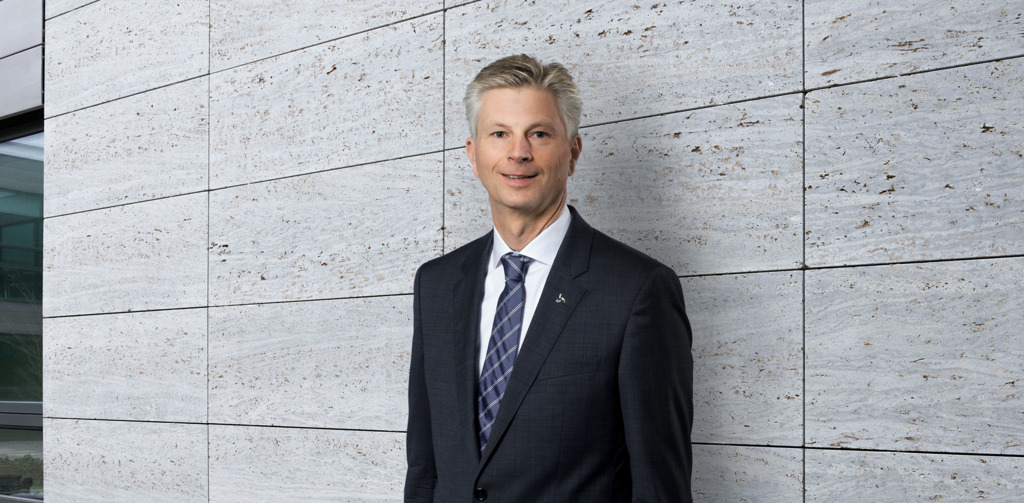 WITTENSTEIN alpha GmbH Management Team:
Michael Müller and Philipp Guth
Facts and figures
WITTENSTEIN Group, reported on 31.03.2017
Sales revenues
€339 mill.
Export rate
63% export rate
Equity ratio
48.5% (2016/2017)
Employees worldwide
2,352
Thank you for your interest in our company and products. We have created this online media center to support you in your journalistic endeavors and offer you quick access to information on WITTENSTEIN SE.