Maximum throughput with a high level of economic efficiency and flexibility is a key factor in the battery manufacturing industry. These requirements can be met by the extensive product portfolio of the whole WITTENSTEIN group and its professional expertise. From cell production to cell and pack assembly, and right through to general automation technology, we take your application to the next level with our innovative solutions. This ensures that the demand for reliability and maximum precision over the entire period of use is met in combination with excellent reproducibility.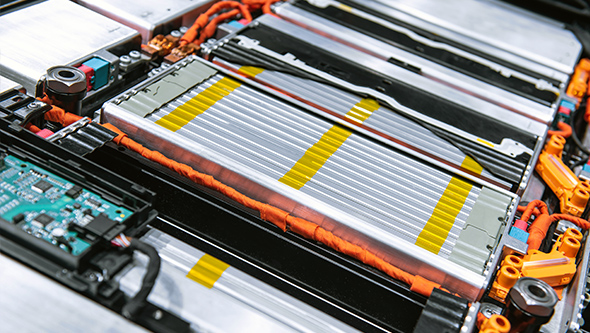 Our product recommendations
Do you have a question about the field of battery production or do you require personal advice?
If so, please contact us directly. We look forward to hearing from you!