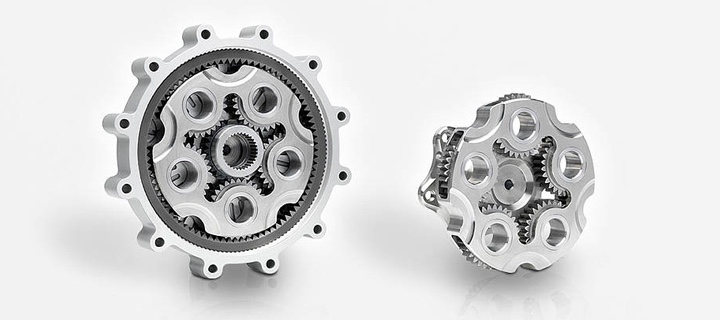 There often isn't a standard solution available for our customers' extraordinary ideas. In this case, we develop customized engineering concepts, gearings and special-purpose gearboxes. Our expertise is broad enough and deep enough to ensure optimal compliance with all the specified requirements no matter how complex the challenges presented by the drive technology. WITTENSTEIN's service portfolio extends from consulting and design to manufacturing using innovative processes. Our highly efficient solutions regularly give our customers a valuable head start in the market.
Many good reasons to choose WITTENSTEIN
Manufacturing concentrated at the "Future Urban Production" facility
Our gearboxes are built at the "Future Urban Production" facility in Fellbach. Every year, 1.4 million gearwheels are manufactured there. All machining steps can be completed directly on the premises: turning and milling, hard turning, cylindrical grinding, gear milling, gear slotting, generating or profile grinding and joining. The in-house heat treatment line is another core process at WITTENSTEIN.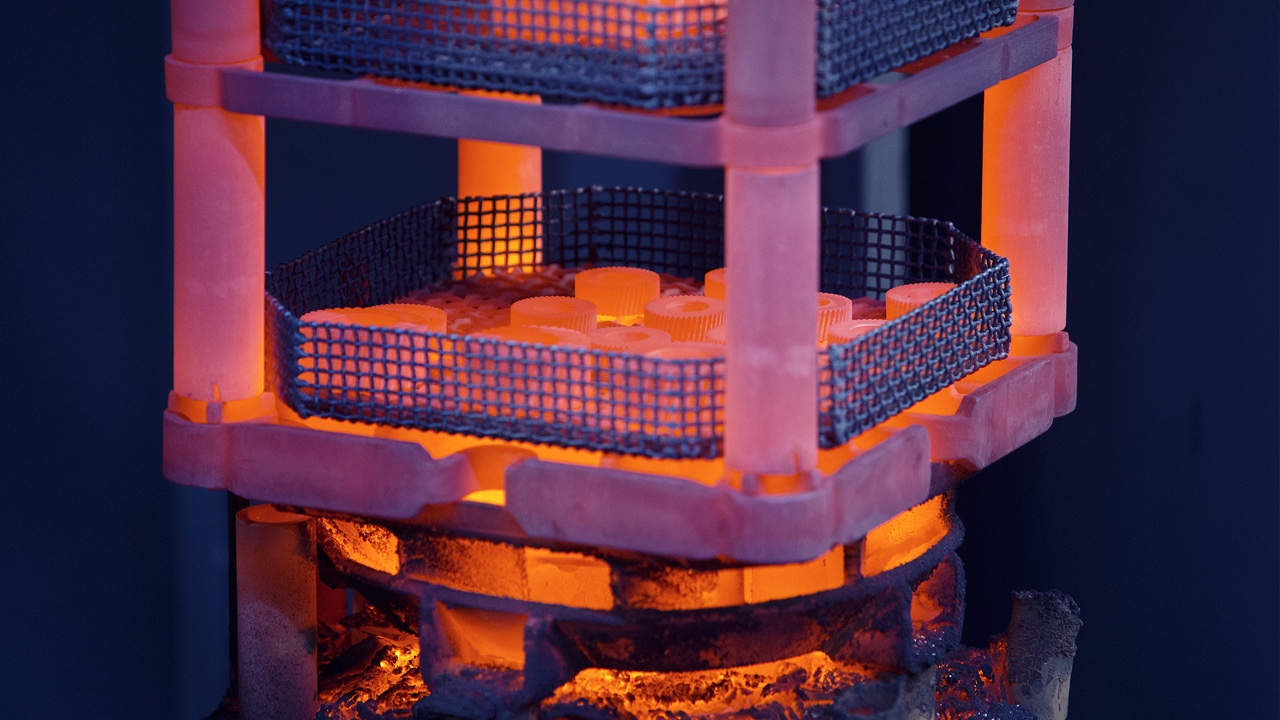 Our quality assurance strategy
We check the surface hardness and hardness depth curve of every hardened batch in our own materials test lab. We can also carry out an optical analysis of the structure on an etched specimen on request. In our Class 2 precision measuring room we make sure that every single tooth, shaft and housing conforms to the highest quality standards. Based on the results of these measurements, Engineering and Production then optimize the gearbox for production use in collaboration with the customer.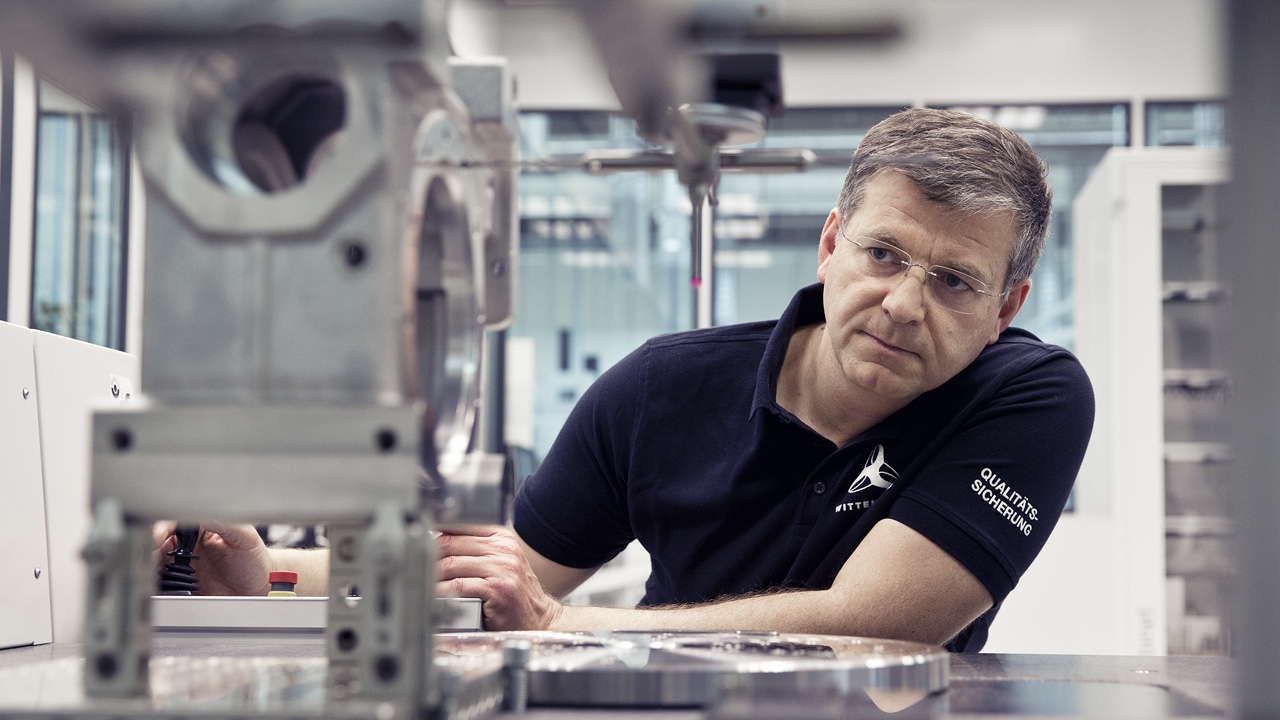 A valuable head start for our customers
We can claim a thorough knowledge of drive technology. This underlies our ability to design speical gearboxes that successfully meet high performance requirements or operate in extreme conditions. At the same time, we are careful never to lose sight of manufacturability. This combination of engineering and production under one roof speeds up projects significantly. That, in turn, gives our customers a valuable head start in the market.